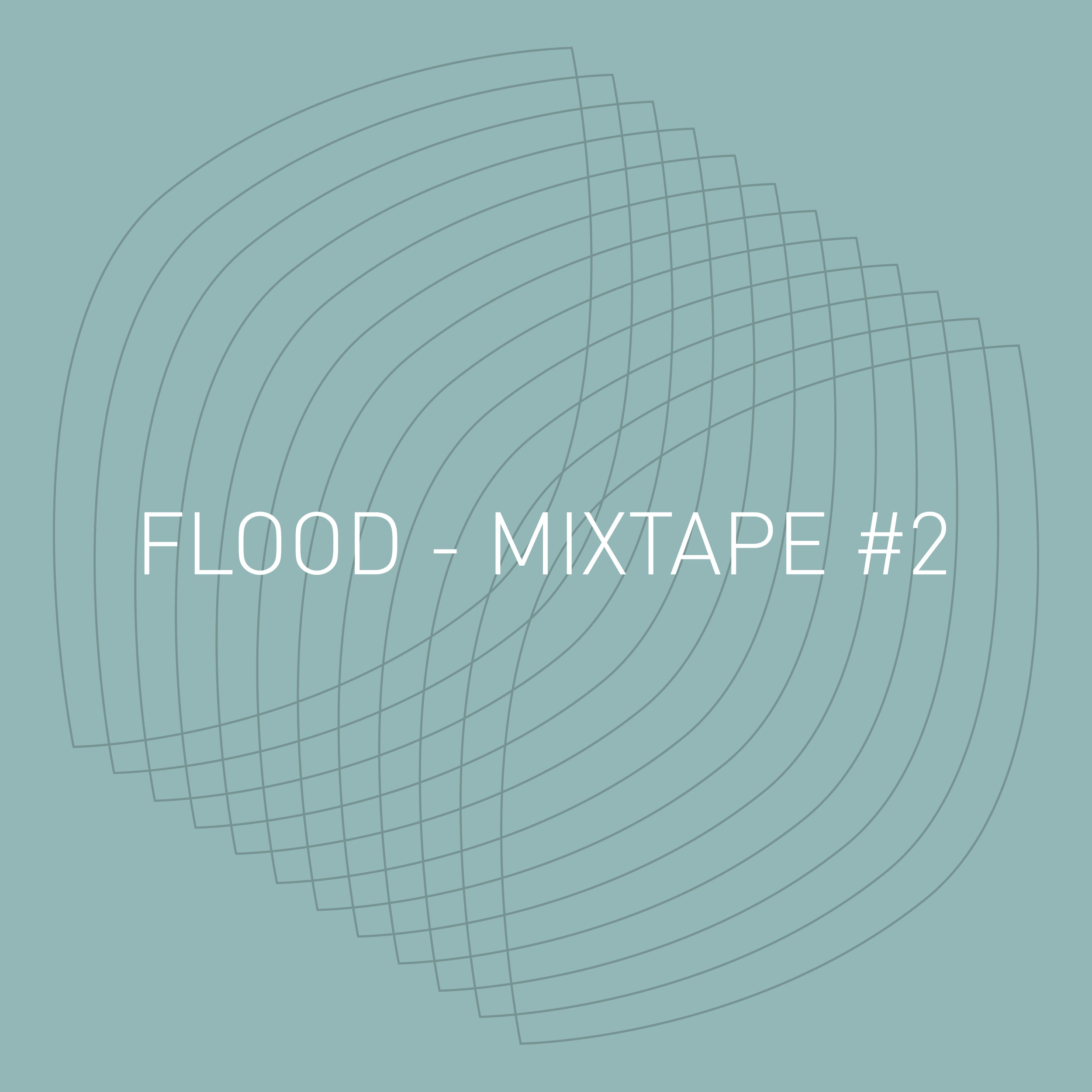 Here's the second instalment of my Flood Mixtape series with a new design and 9 new tracks that have caught my attention this February. Enjoy!
1. Gaz Coombes - Deep Pockets.  Such a clever and catchy return for the former Supergrass frontman. I just love the post-punk guitars in the background on this.  
2. Her's - Dorothy. I caught these guys in Manchester at the beginning of Feb. This opener from their debut really catches the essence of their live performance - just listen to that bassline! 
3. The Decemberists - Severed. Not a band I've been particularly interested in before but they really caught my attention with this new single. Powerful and considered, I hope a new album follows it up. 
4. King Gizzard and the Lizard Wizard - Inner Cell.  Still catching up on the last of the 5 albums they released last year means they make the playlist once again. They managed to play two full sets when I saw them last week and it felt like they could go on forever.... in a good way!
5. Daniel Avery - Slow Fade. Vibes of a chilled out early Aphex Twin with some really nice washed out beats. Just sit back and float away for a few minutes...
6. Hookworms - Ullswater. Hookworms make it on again! It's not that I'm just excited to see them next week, their album has been in my ears a lot this month.
7. Total Victory - National Service. Just released on Spotify this year, this track from Bolton's Total Victory (not to be confused with an American Gospel Choir of the same name) has a powerful sound and a good old bit of Northern humour to boot.
8. Unknown Mortal Orchestra - American Guilt. Never heard of these guys until I heard this. Messy but considered sound and recorded in Vietnam of all places. Apt.
9. Gengahr - Carrion. Again, not a band I've been able to fully get with yet but this track shows some real potential from the London four piece. A driving sound to finish the playlist off!
---