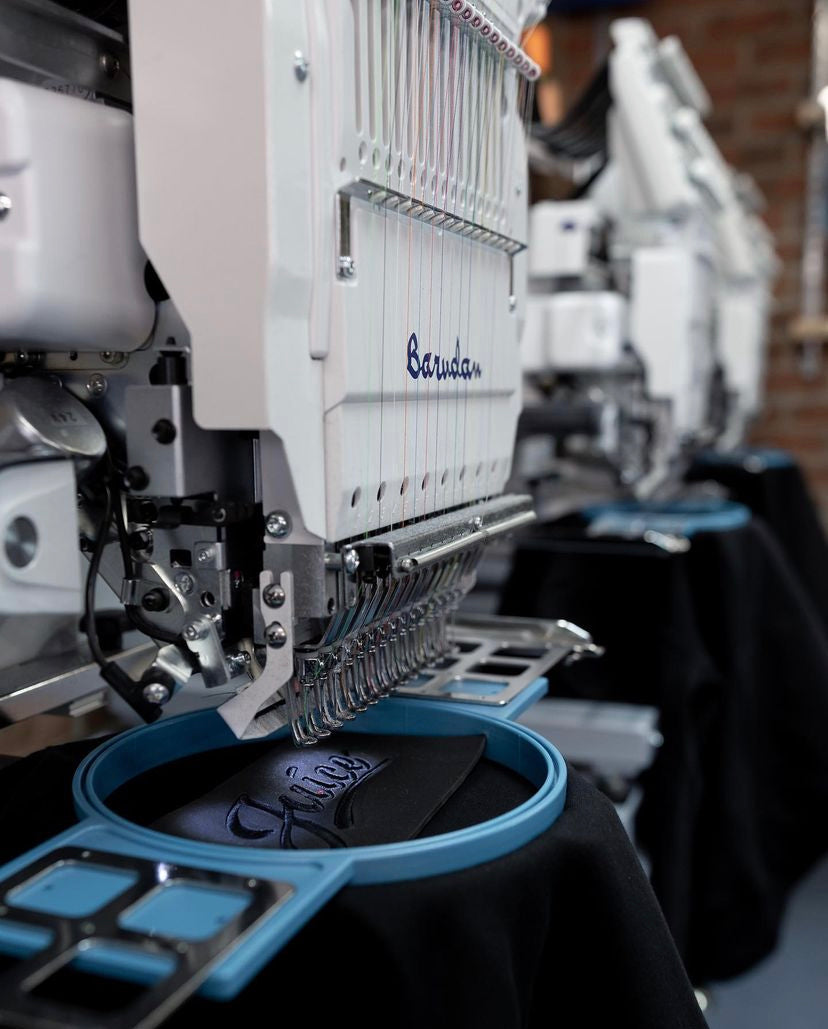 An embroidered logo adds a little bit of quality to any garment. This traditional technique is perfect for Workwear and Sportswear as well as smaller accessories like Caps, Beanies and Socks.
Process.
Using the latest professional embroidery machines, our embroiderers use up to 14 different colours of thread to re-create your designs.
We can also accommodate some specialist embroidery techniques with raised embroidery and embroidered patches also available.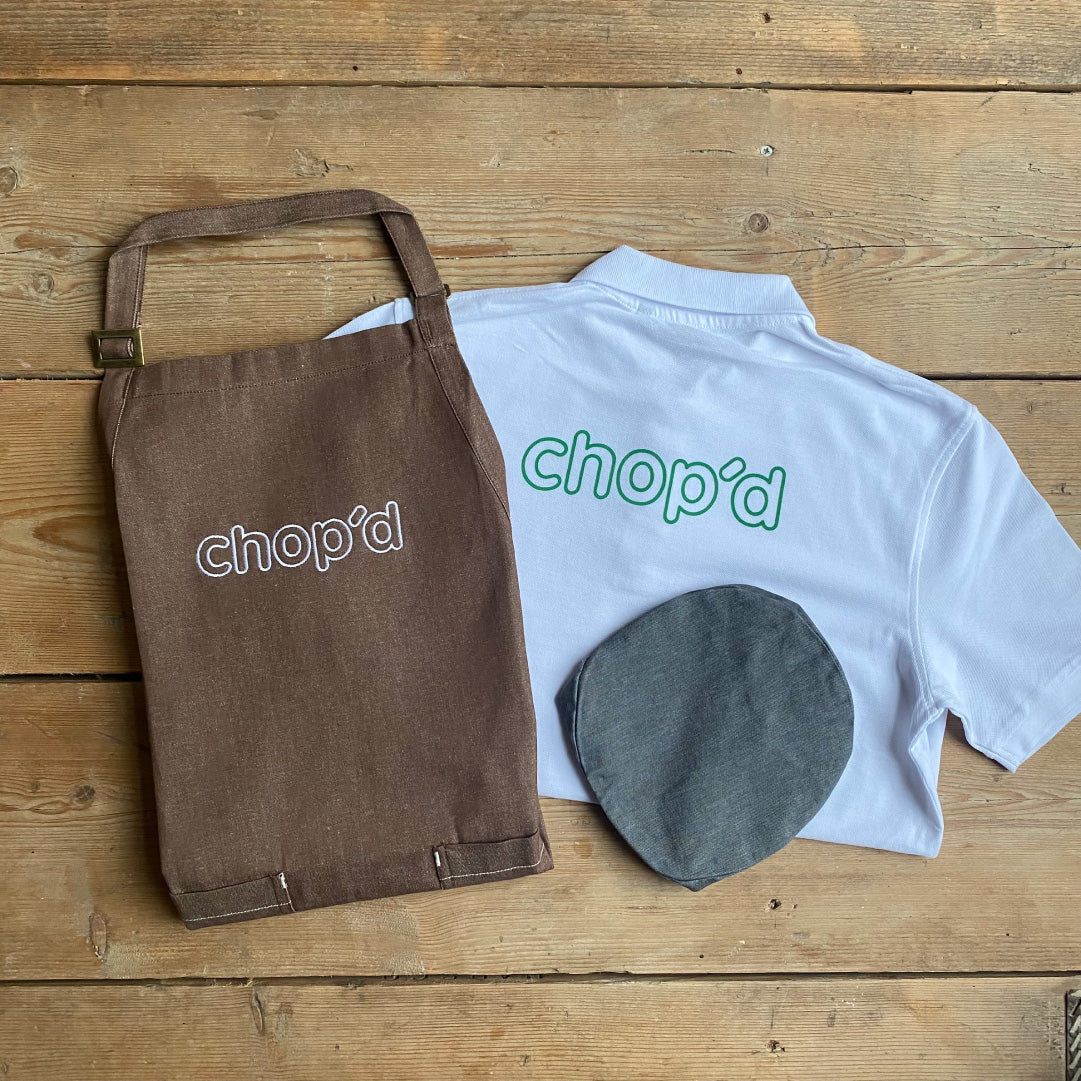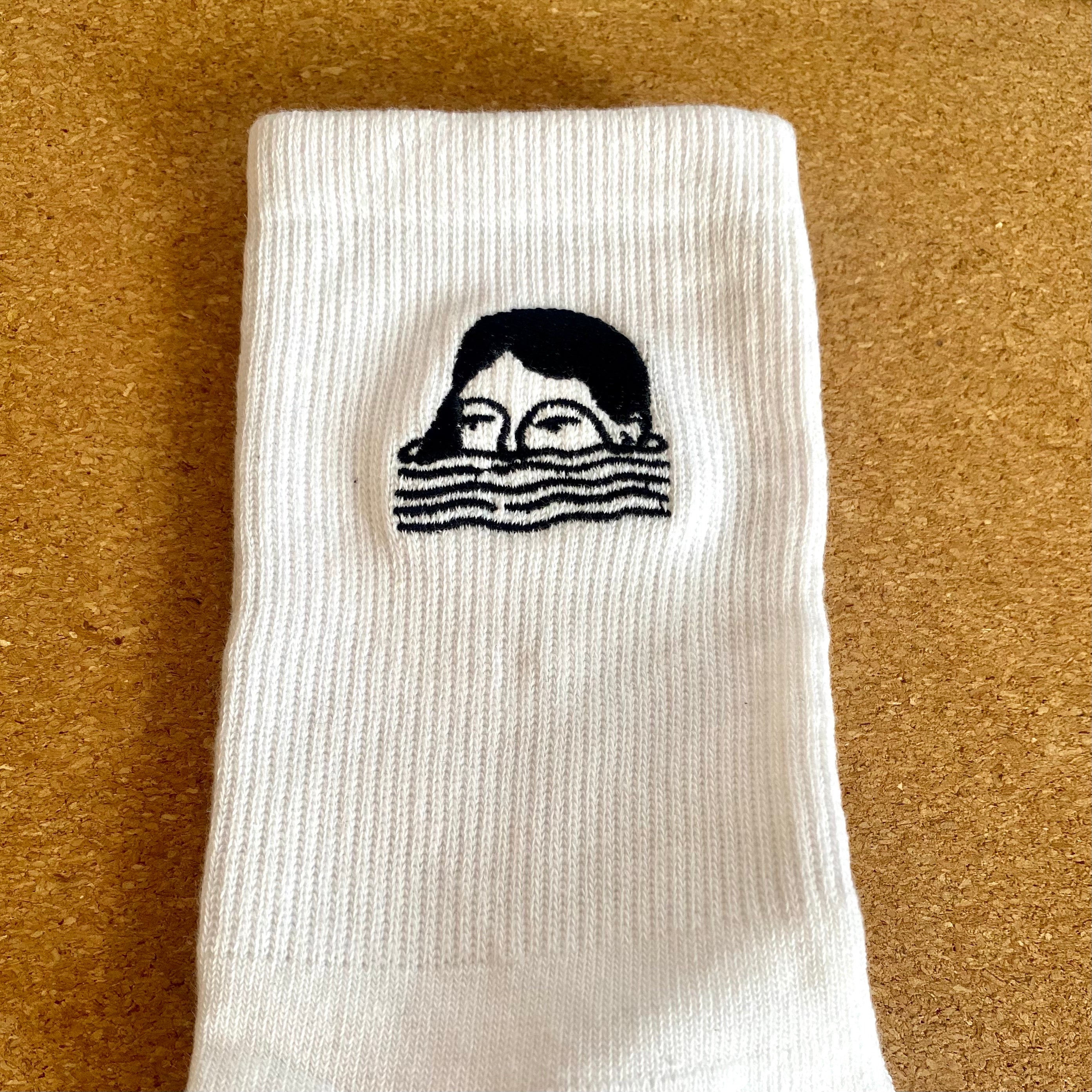 Products.
Embroidery can be done on any kind of clothing from T-shirts, Sweatshirts and Polos to accessories like Caps, Socks and Beanies.
We believe that Organic and Sustainable is best. Not only because these types of fabric are kinder to the environment, but they are often made with more care and attention to detail.
Just let us know the style and colour of garment your looking for and we will provide the garments for your project too.
Take a look at our recommended suppliers below. Each one has been picked for both the quality and sustainability or their products and for welfare and respect they give to their workers.