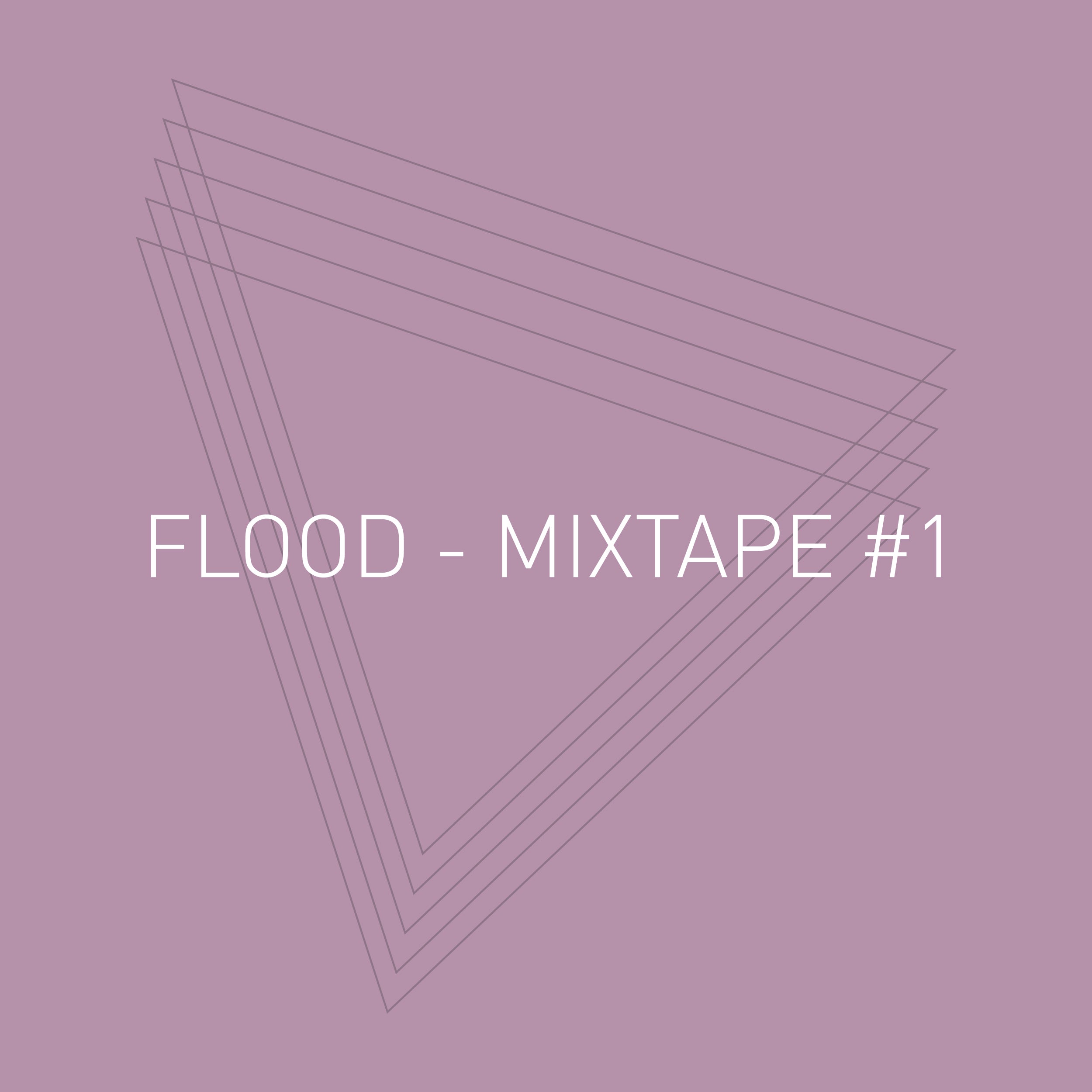 Welcome to the first in a series of Mixtapes I'll be creating this year!
This is something that I've had in mind to do for a while now; I'll share what I've been listening to each month and in turn I would love to know what you're enjoying at the moment too. I'm always looking for new inspiration and new bands to add to my digital catalogue.
I thought I'd start with a little round up of my aural highlights from 2017. All 12 tracks in this Mixtape were released last year and I've added a few footnotes if you'd like to know my thoughts on each song / band.
Feel free to drop a comment below in the box below too.
Enjoy!
Mike 
1. Living Body - Declaration of Independence. The super-group of the Leeds underground scene start this playlist off with an ode to the current US political farce. 
2. James Holden - Pass Through The Fire. One of Electronica's best proving he can do it just as well with a full band in tow. A really special album released late on in the year so missed off a lot of your typical Best of 2017 lists.
3. LCD Soundsystem - Call the Police. Back with a vengeance and one of the best live shows I attended last year. This track nearly blew a hole in the railway arches under Piccadilly Station! 
4. Dutch Uncles - Big Balloon. I saw this band 3 times before I ever listened to a recorded track. Always fun, always energetic and their lead singer even hosts a cracking pub quiz!
5. King Gizzard & The Lizard Wizard - Sleep Drifter. No, it's not out of tune, they're just playing notes you're not used to hearing. Recorded using guitars with microtonal frets between the usual frets and with two drummers. What's not to like?!
6. Protomartyr - The Chuckler. I'm a little late to this band but their 4th album 'Relatives in Descent' really captured my attention last year. This was the first track I heard and it still grabs me every time.
7. Pumarosa - Lion's Den. A small band with a huge live sound. Their debut album is patient, powerful, with extremely well crafted compositions.
8. Drahla - Silk Spirit. The second Leeds based band on the list. They've only released a couple of EPs so far but their Sonic Youth inspired sound is certainly something to get excited about. 
9. Vessels - Mobilise. I've followed this band for over 10 years after supporting them in a now defunct Bolton pub. Creating some of the best electro soundscapes around, as a full band they're so much more than a guy bobbing his head in the shine of a laptop screen!
10. Hookworms - Negative Space. 4th Leeds band on the list (I didn't mention Vessels are from Leeds too!). Taken from their soon to be released 3rd studio album I'd advise you try and catch these on their spring tour. They could be playing much bigger venues very soon indeed!
11. Ulrika Spacek - Everything, All The Time. Not had a chance to catch these guys live yet but just listen to those guitar tones! Enough said...
12. Thurston Moore - Exalted. Finishing with a 12 minute beauty from the master of guitar layering. Can you believe he's nearly 60! Still making some great music and long may that continue. 
---