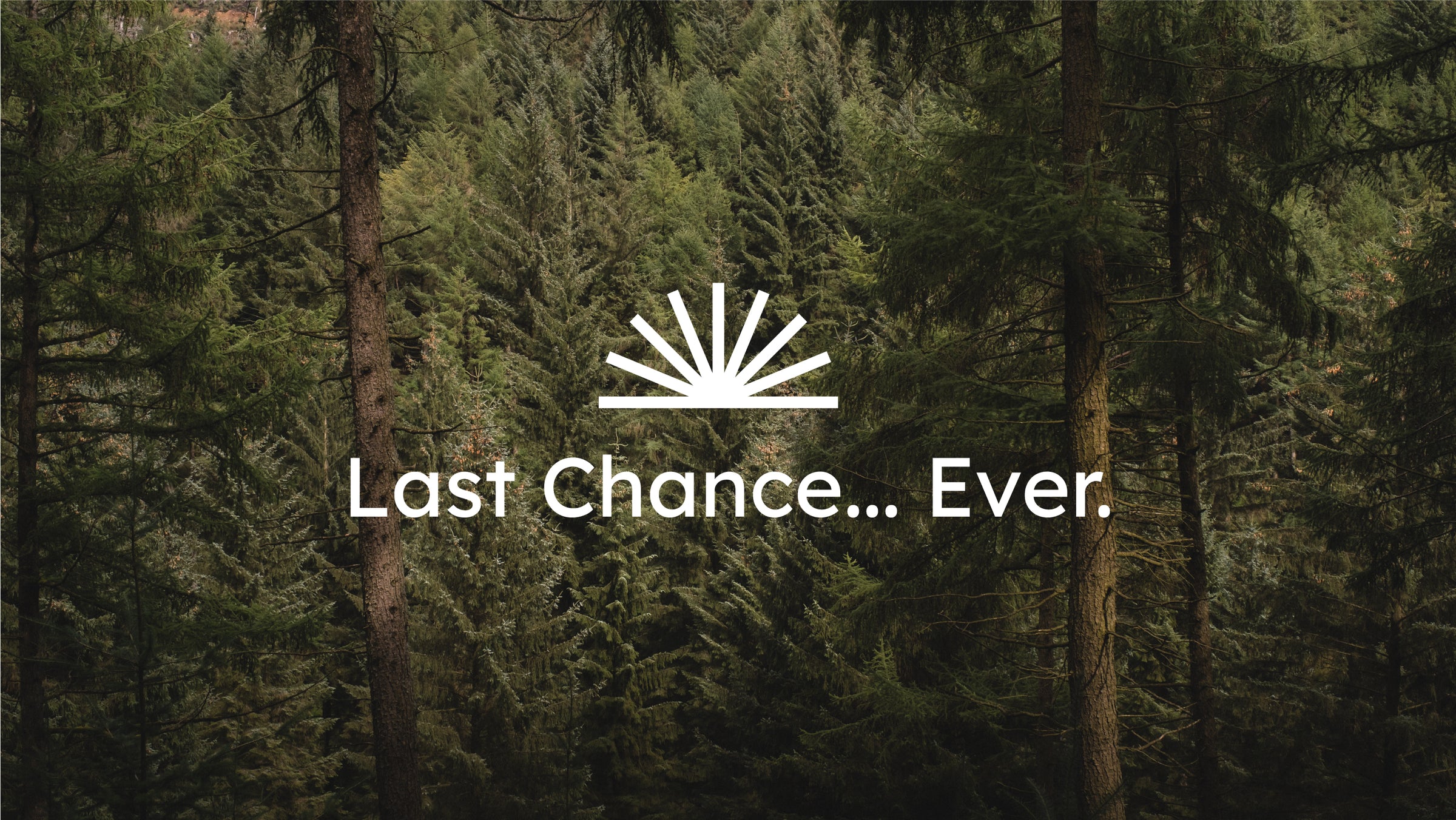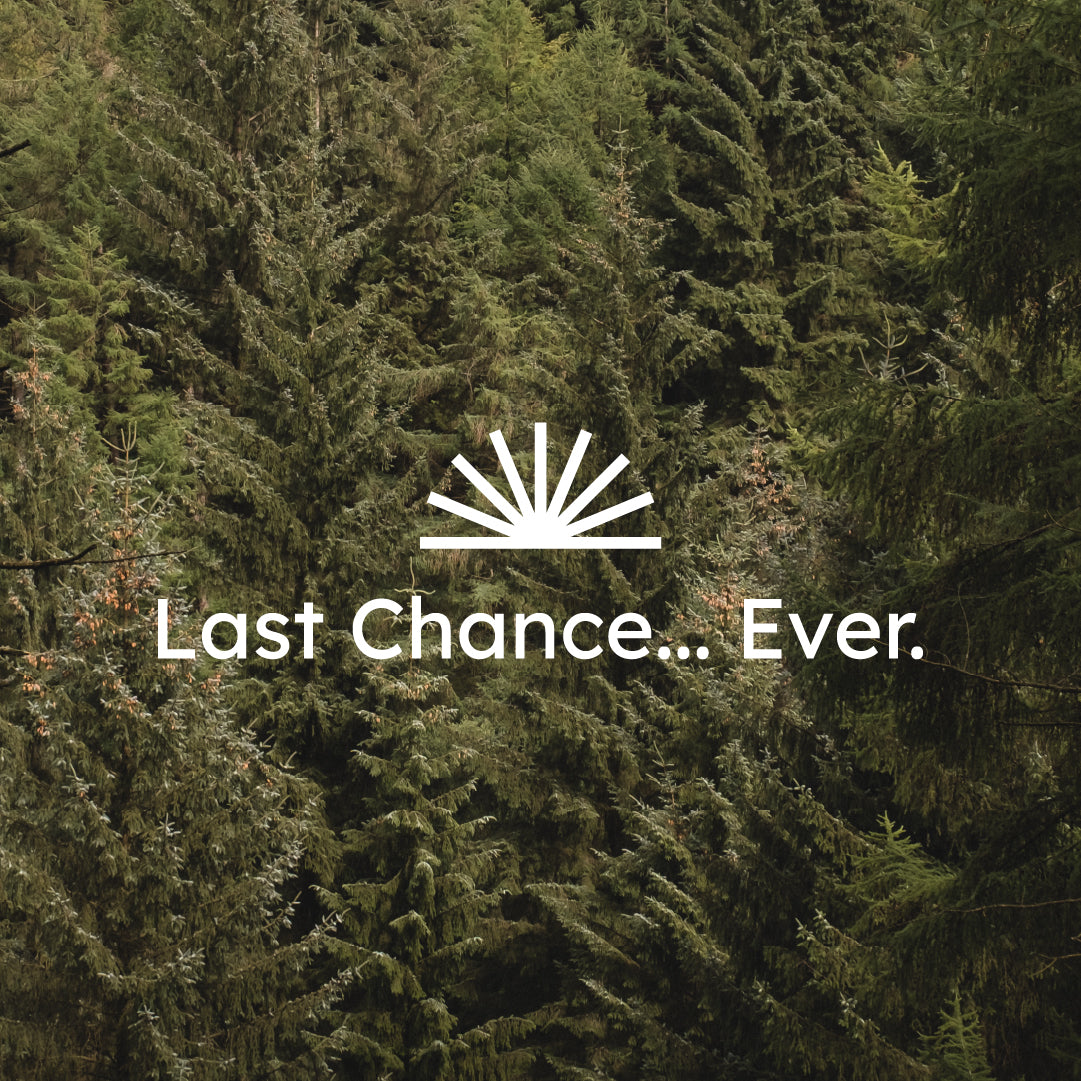 It's out last ever sale. All products are discounted until they're all gone... forever!
The end of an era... but not the end.
With some sadness and a massive amount of pride, we will no longer continue with our Flood branded clothing and instead focus solely on our print service business from now on.
Everything is now on sale at their original price from 6 years ago.
We're excited about the future and thank you all so much for the support over the years!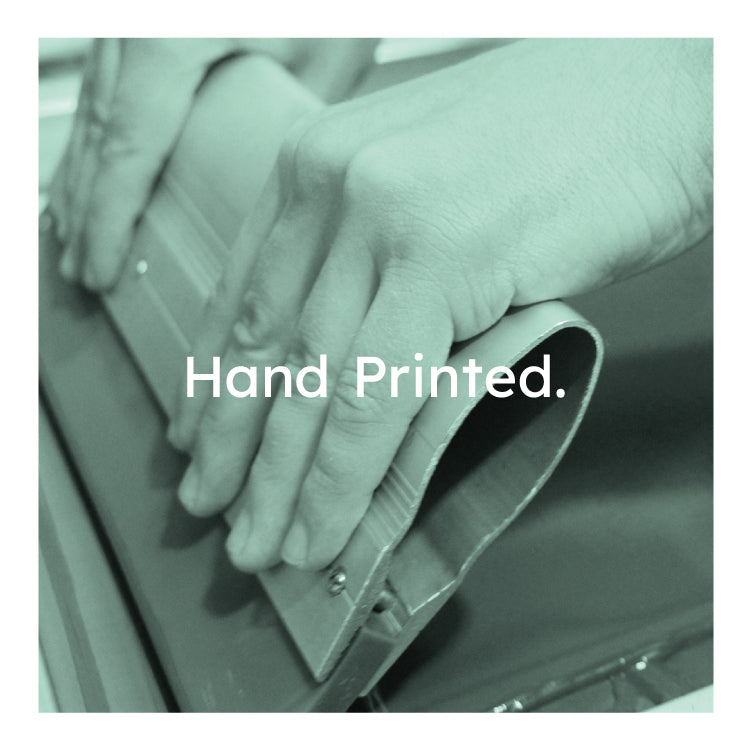 Each and every design is screen printed by hand. This ensures every product gets the individual attention it deserves.
Find Out More.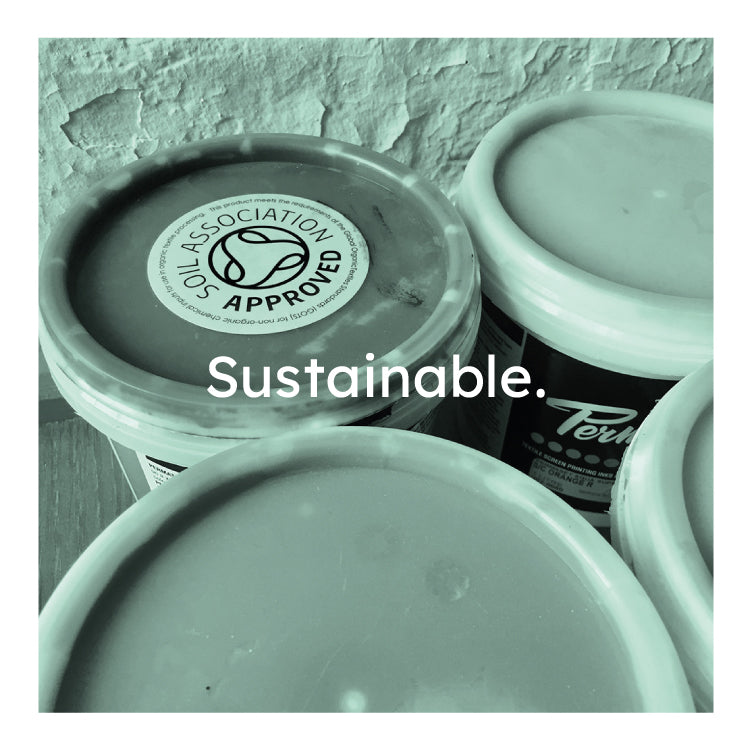 All our products are made using Sustainable Materials. Everything is printed with water-based ink and made in FairWear factories.
Find Out More.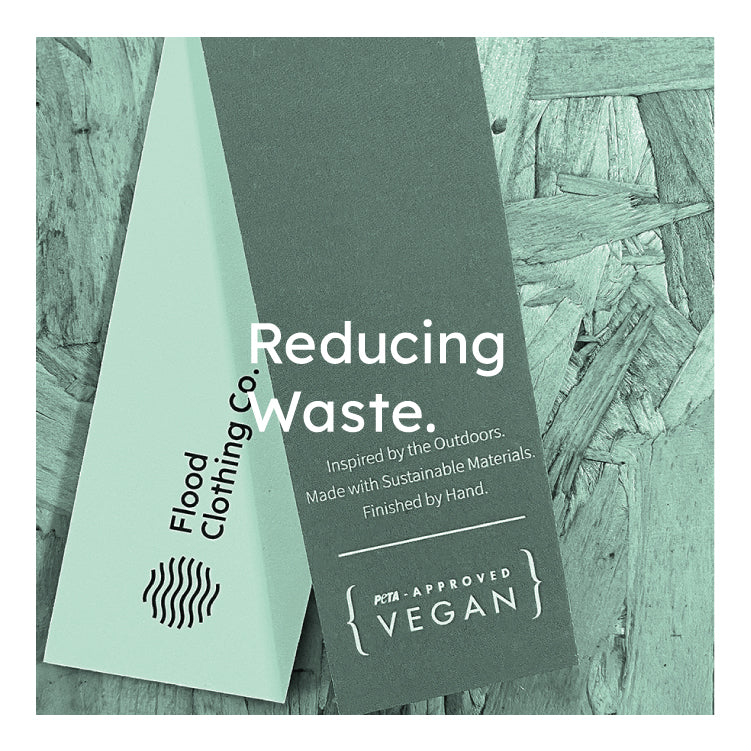 All our packaging is easily recyclable at home. We also take every care to reduce our waste during the printing process too.
Find Out More.